Did you, like me, think sexy Halloween costumes were a modern day thing? Turns out, they're not.
In fact, I found retro skin-baring or skintight costumes dating all the way back to 1908. Who knew?
I included exact dates when I had them — but the awesome sexy airplane up top is undated.
Enjoy the vintage wackiness!
1900s Costumes
These extremely form-fitting sexy mermaid costumes, circa 1908, look very restrictive.
1920s Costumes
10 points for creativity for the sexy spiderweb ladies!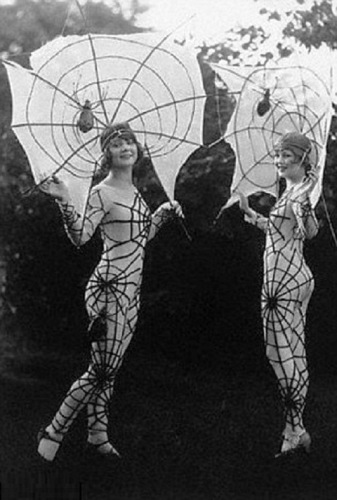 Here we have a pretty tame sexy bee costume by today's standards, but I suspect it was a whole lot of leg by 1920s standards.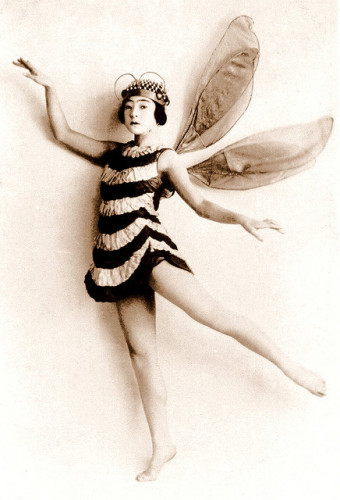 This woman strikes a thoughtful pose in her super-authentic bikini-esque sexy Native American costume, complete with heels and pearls.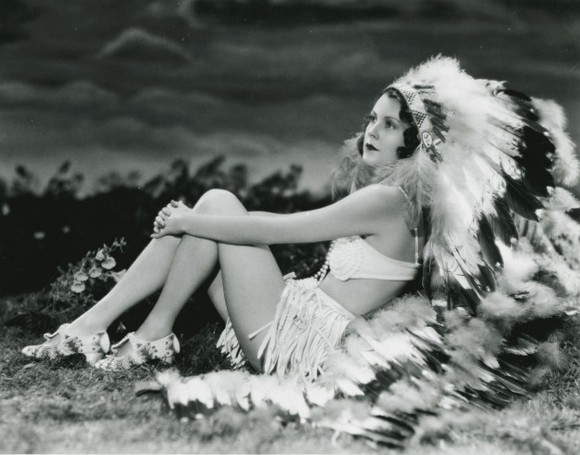 1930s Costumes
This is as wholesome a sexy witch in a super-short skirt could possibly get. It's from 1938, specifically.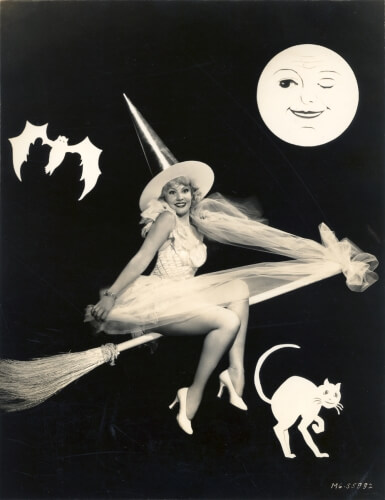 Things got a little crazier in 1939 with this costume labeled "Radio Queen."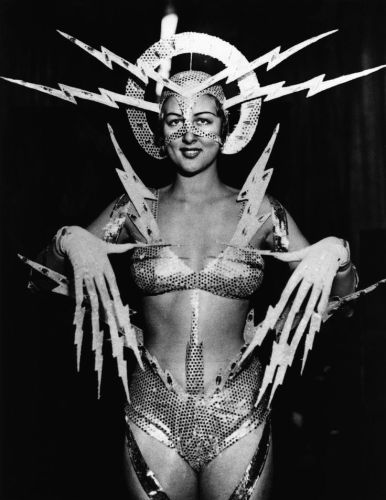 1940s Costumes
Here we have a whole sexy crew from 1947. Anyone know what the woman in the middle is dressed as? I do not.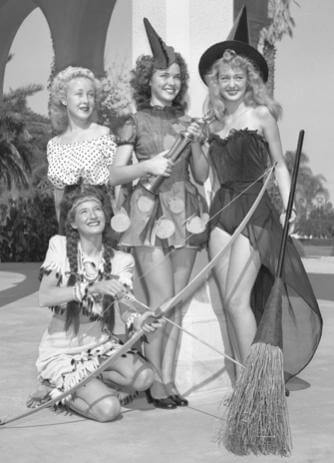 1950s costumes
I'm probably divulging some biases here, but I think these sexy alcohol costumes hold up!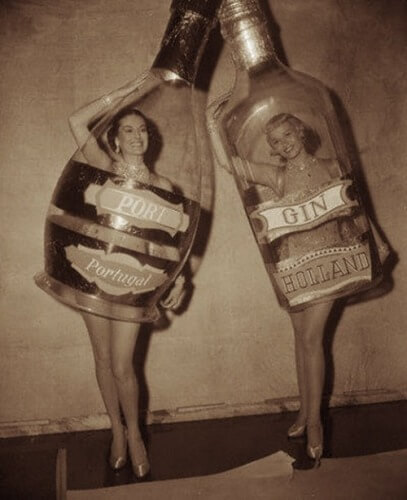 This photo is from 1951 exactly, and I just don't even know what's going on.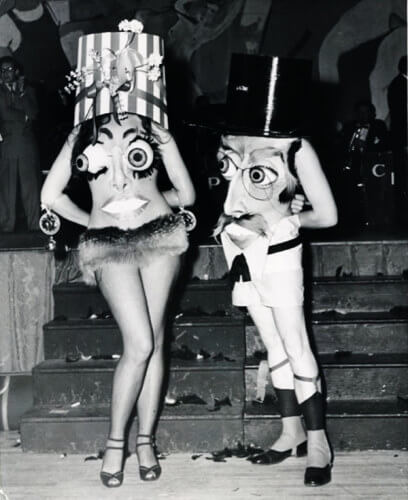 You might also enjoy these Victorian witches, Frankenstein having tea, as well as this Pinterest board on absurd vintage photos.
It's good etiquette to share what you like!